It's a straightforward assignment, 47.
This article is a stub and is in need of expansion. You can help the Hitman Wiki by expanding it.

Terminal Hospitality is the 19th mission in Hitman 2: Silent Assassin. Set in a remote hospital island in India, it is the 3rd and last of 3 parts mission of the hit on the leaders of a sacred cult based in India.
Having killed one of the sacred cult's leaders, Hannelore von Kamprad, now Agent 47 has to kill the other one, Deewana Ji.
Target: Deewana Ji
Mission briefing
47 — this is Diana. Your mission is to find the cult leader Deewana Ji and eliminate him — he's presently committed to the hospital to undergo heart surgery.
He needs a new heart and a pacemaker.
The complex consists of the hospital itself as well as Shiva Temple, reserved for devotional and religious practices for the top members there.
The hospital has different floors with sick wards and treatment units.
You will find a package in Dr. Chakran's office with equipment that will help you complete this mission. I repeat, 47 — collect the package, find the cult leader and kill him.
Objectives
Weapons
Disguises
Cult member
Guard
Doctor
Patient
Maps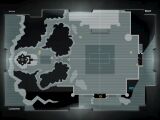 Gallery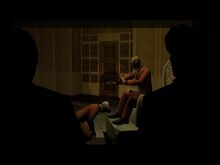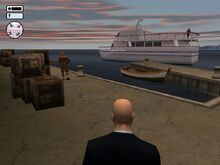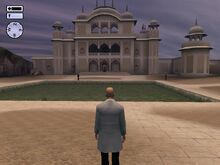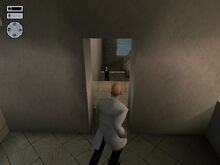 Video
Trivia
This mission can be compared to Situs Inversus; both missions take place in a exclusive hospital and Erich Soders and Deewana Ji both need a heart surgery.
After murdering Deewana Ji,when Agent 47 escapes the building, it is possible to see Agent 17 shooting back at the player, and then running to a door,however if the player chases 17,he will disappear and the door will close making it impossible to open it again.
Community content is available under
CC-BY-SA
unless otherwise noted.